This is the story of family history and the business which the author Brenda Jackson talks about is just there to reunite the family. So there would be not a lot of business talk once the story has started to take over. The Granger brothers left the Virginia estate for a reason and they thought that they would not be returning back to this place ever again. The past of the family was dull and grim so none of them wanted to return to the place.
Then the grandfather requested them to return one more time before his death. On the deathbed, the grandfather made a request that the brothers try to manage the family business once again. Jace is made the CEO of the company and he realizes that the business has been going down for many years now. He needed the help of an expert and for that reason, he hired Shana Bradford who quickly started improving the business.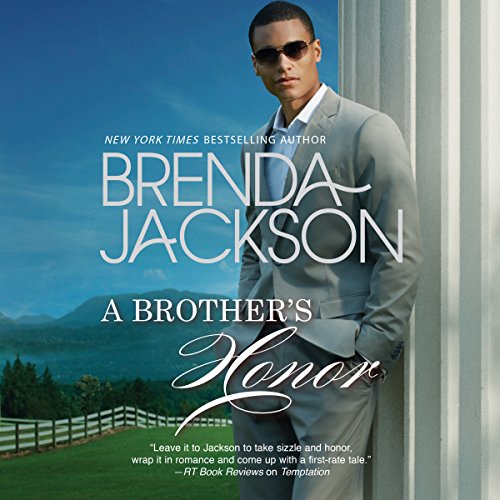 Moreover, the two came really close within no time and Jace thought that for the first time in his life, his life and business were going on the right track. The thing didn't continue for a very long time because a woman from Jace's past comes to his life again and brings out some secrets to the surface which includes a murder case linked to Jace's father.
Ron Butler narrates a much more confident Jace in this position because he is not ready to move away now. Secrets appear in Her Little Black Book too so the audience already knows this technique of the author. A few tags also remind the regular listeners about Whispered Promises. Just keep moving on with the flow of the story and everything will be easily understood.
Full Audiobook