Evan Miller used to be in the military and he was a good soldier who had remained loyal to his country throughout. Long and hard tasks made the man feel exhausted and he finally left the service after which he settled in a small town for the sake of peace. He never expected that peace will also bring along with it love which he never felt in his life. His next door neighbor was Ruth, a woman who is considered as a bad omen by the people of the entire neighborhood.
No one talks much about her and whoever starts telling something about her, it is always a negative thing. Evan fails to understand why people treat her in such a way because the woman looks completely innocent to him and a lot more attractive too.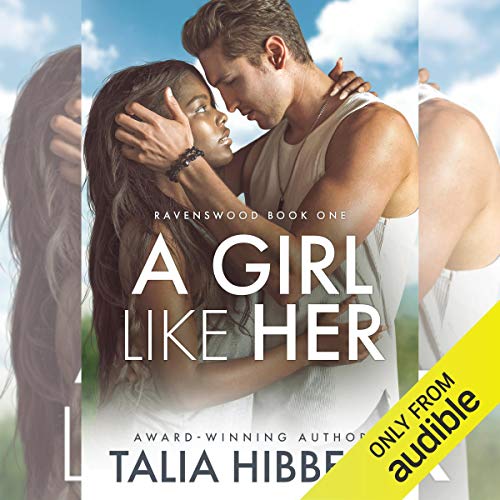 So he decides to get closer to her and he gets amazed when she shows no concern for his presence. Perhaps she is trying to hide from the world and the secrets which she possesses in her heart are deadly for everyone.
Evan has not been scared of anything in his life and he is not going to leave the love of his life for the sake of a few threats. It is correct that Act Your Age, Eve Brown, and Highly Suspicious and Unfairly Cute provided fame to Talia Hibbert but this one is a juicy tale too. The novel might not have the same kind of energy if Rupert Channing had not narrated it so the narration needs a lot of appreciation too. The two characters come close to each other in a slow way because during the starting portion Ruth wants to keep herself away from Evan.
Full Audiobook