Like every other woman in society, Nicole Strickland also wanted to live a life of happiness. She wants to enjoy life up to the maximum level and the only way she can achieve all of this is by finding the right kind of husband for herself. It was not a difficult thing to do for Nicole because she had eyes set on Attorney Travis for a very long time and now he too has started coming closer.
They have decided to make their relationship permanent through engagement which is good news for Nicole. However, there is also another man who wants to have Nicole since his childhood and his name is Damon Davis he happens to be an entrepreneur by profession.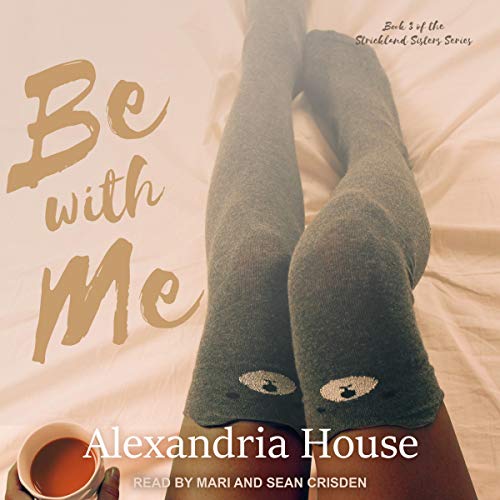 Nicole and Damon have been friends since childhood and they know more about each other than anyone else in the world. Damon wants to get closer to Nicole but there are certain problems linked to his past that have been keeping him at a distance from Nicole.
After Nicole's engagement, Damon thinks that he is late in decision making but one thing he does not know is the way Nicole still feels about him. In
Let Me Hold You
and
Let Me Love You,
the author Alexandria House showed how the differences between the two lovers can be resolved. Here the differences don't exist and all Damon has to do is show his true feelings to the only one he has fallen in love with. Sean Crisden has kept an exciting voice for the story because no one knows what is going to happen next.
Full Audiobook