Love can last forever if it is true love because fake love stories or temporary attractions do not last long. Alexandria House has a habit of writing stories in which a temporary attraction between the two individuals finally changes into true love which has the ability to heal the soul too. Renee Mattison thought that true love does not exist in the real world because it is something bookish. Her experience with her husband broke her heart as the man didn't prove loyal to her by any means.
After many years of marriage, she came to the point where she thought that she should separate her ways from her husband. Certainly, she wasn't thinking about any more relations after that and then Lorenzo Higgs put his eyes on Renee. The man had a magnetic personality and he was the kind who could impress any woman within no time.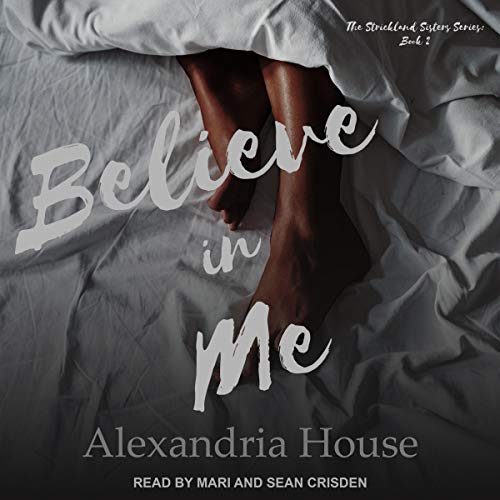 Renee was surely not looking for such kind of a person because she thinks that she cannot bear another heartbreak. A little while later Renee was forced to think that she could do nothing in that regard because Lorenzo was not going away no matter how hard she tries.
Now like, Let Me Love You and Let Me Hold You all we have to find out whether this loves continues forever or not. The warmth and appeal of love hold these two individuals together and in the end, they finally decide that they should not try to keep the other away. Sean Crisden and Mari have narrated this second love story together and the experience for these two narrators has been great too.
Full Audiobook