Not all narrators can attract the audience to the story because this too is a talent that everyone cannot have. Johanna Fairview is one of those rare narrators who has succeeded in attracting new listeners to fictional books.
Skeleton's Key
became an out of this world thing with the narration and then no one can forget the flow that
Tin God
had in it.
A cool, clever, and appealing video game programmer is the first sketch which is drawn by Shelby Mitchell in the novel. It is Micah James i.e the one who can have anything which he desires with the power of wealth and the attractive personality with the help of which he can allure anyone. Micah has moves like no other man and this time he has his eyes set on Nori who is a cook by profession. Micah wants Nori to act as his private chef and Nori has no interest in the offer.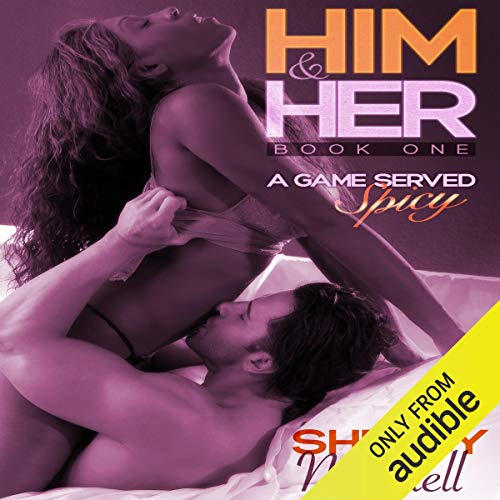 The woman does not like men who are clever and don't believe in permanent relations. However, she cannot deny the fact that whenever she gets closer to Micah, there is a unique feeling in her heart that she cannot describe.
She cannot call it to love but naming it as something else is also difficult. The path of these two strangers collide for some time and this gives them a chance to look into each other's personality in a much better way. The love affair does not start in a routine way and it takes time before the two admit that they have feelings for one another which they cannot eradicate at any rate.
Full Audiobook