The novel comes with a narration that doubles the delight for everyone. MacLeod Andrews, Paul Michael, and Emily Rankin have formed the trio which has narrated the book in an outstanding way. Caroline Kepnes talks about love and after a few chapters, there is a mystery that takes over. The story turns into a thriller in the final portion so there is a lot to enjoy and feel in the novel. It has the combined impact of Hidden Bodies and You Love Me so preferring this book would be a natural thing.
Jon and Chloe display their love when the story opens and both of them want to get closer to each other before they finally say the magical words in private. Jon was more excited but he was not given the proper opportunity to tell Chloe about his love as he gets abducted before he can tell Chloe anything. For years there is no sign of Jon and Chloe thinks that he has disappeared permanently.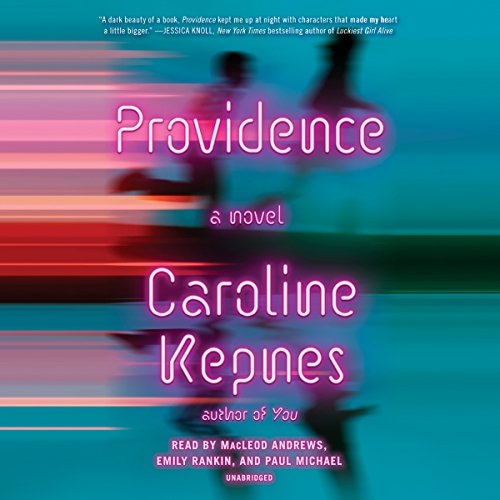 Then one day when Chloe joins the graduation classes, Jon suddenly appears out of nowhere. He does not know where his captor kept him all these years as his memory for all those years has been whitewashed but he was not worried because he has found Chloe again. He thinks that he can start everything right from where he started but it wasn't possible because something has happened to him and he could be a threat to all those who come near him.
He thinks that he should not come closer to Chloe instead he runs away this time to look for those who did that to him. Later teenagers start to appear dead in the locality and it appears that there is some kind of devilish monster in the town. Jon does find the answers but his life remains disturbed.
Full Audiobook