The name of the book will give the impression that it is a love story and it is true but it is not the Cinderella type of love story. The girl is not running after the charming millionaire and the prince in the story is actually running after a lot of women like a playboy.
Drew Evans is the seductive businessman in the novel who has achieved success in every department of his life. Failure is unknown to him whether it is a business meeting or establishing a bond with the new woman in his life. Usually, it is the row of beautiful women that are attracted him all the time and he can pick anyone of them according to his choice.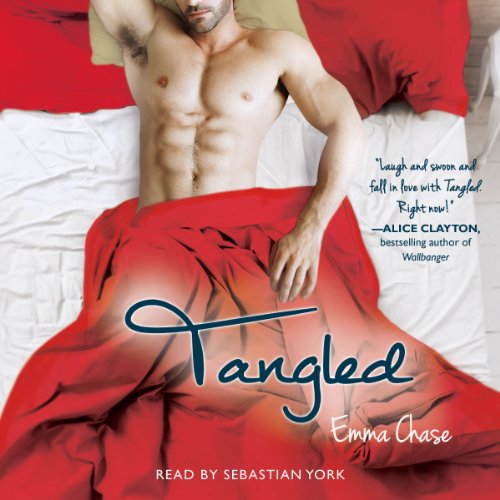 In Katherine's case thing is different because she is not like the other beautiful women present in the office. Drew's father hires this young girl as an associate and she quickly starts taking over and shows who the real boss is. From the pen of Emma Chase, this is the character sketch of another strong girl who is not falling for Mr. Perfect standing in front of her.
Drew has to hide in his apartment because he cannot face defeat at the hands of a young woman whom he has started to like as well. Twisted is with a short list of characters and Tamed also possesses only two main characters. The author does not play with a lot of characters because she wants to keep her focus on the main characters only. Sebastian York's work as a narrator was also easy because there was not a hustle of too many characters.
Full Audiobook