The Confession is a thriller, fiction, legal thriller, and suspense fiction novel written by John Grisham. This is the second book of the author and it is about a murder of a high school cheerleader and how an innocent man gets arrested for the crime. The novel garnered praise for Los Angeles Times, Washington Post, and The New York Times Book Review. If you want more from the author, consider A Time for Mercy. You should also check out Sooley.
Scott Sowers is the narrator of this book. While he has given a fine performance, his voice for female characters is quite intolerable.
Travis Boyette abducted, raped, strangled, and buried a popular high-school cheerleader so that her body is never discovered. He watched in amusement as the prosecutors and police convicted and arrested the wrong person, Donte Drumm, a local football star. They marched him off to death row.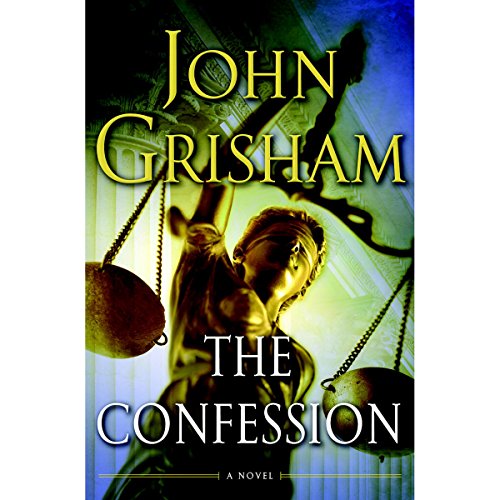 For every innocent person put behind bars, there is a guilty one on the outside. Travis has no idea who they got the wrong man, yet he doesn't care. He may even get to watch the trial of the wrongly accused person. When Drumm is stated as guilty, Travis can't be more relieved.
Nine years have passed and Travis has been paroled for a different crime. At this point, Donte is four days from his execution. In a moment of epiphany, Travis decides to confess his original crime. Now, how can a guilty person convince the judges and the lawyers that they got it all wrong?
This book presents a fairly intriguing portrayal of the death penalty. The main characters are also developed quite well in this one. The plot is as interesting and compelling as it gets. We know what to expect from Grisham at this point.
Full Audiobook