There are some lines which should never be crossed but no one has the courage to tell this to Jack Reacher who likes going beyond his limits. He used to be in the army and now he has all the time in the world to give to things of his own liking. A small Wisconsin town becomes the centre of attention for Reacher on this occasion and he is surely not looking for any kind of trouble.
The trouble finds him on this occasion and Reacher is not afraid to welcome it with open arms. We know about the heroes of Lee Child's stories through The Hard Way and Worth Dying For so we already know one thing i.e the hero is not going to back down from a challenge. A class ring is found by Jack Reacher in a pawn shop and he starts wondering why the young girl left that because it was something precious to her.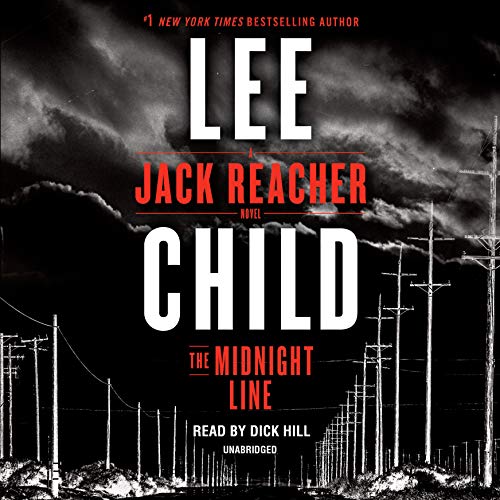 So Reacher took that ring and decided to take it back to its rightful owner. One thing which Reacher was not expecting was the role of the mafia in all of this. As he tries to go deeper into the case, things just get more and more complex. There is an entire network of bad guys which is working in the area and Reacher might not have selected this path.
Problem is that Reacher has taken a step forward and he never goes back on a challenge. He is committed to helping that young woman and this commitment is visible in Dick Hill's narration as well. One class ring starts a war between the good and evil in the area and the end of this war is going to be epic.
Full Audiobook