It is not an easy thing to become an assassin because the threat of getting caught is always great. Once an assassin is caught then he has no way out at any rate. Durzo Blint knows that risk but he considers himself an artist in the field and getting caught is not an option at all. The man enjoys his work and he gets the job done in all kinds of circumstances.
There is another young man living in the same city and his name is Azoth. Azoth has learnt the art of survival after facing many hardships and sure threats to his life. The young man likes taking risks and now he has another passion which has grown with the passage of time i.e to become an assassin like Durzo Blint.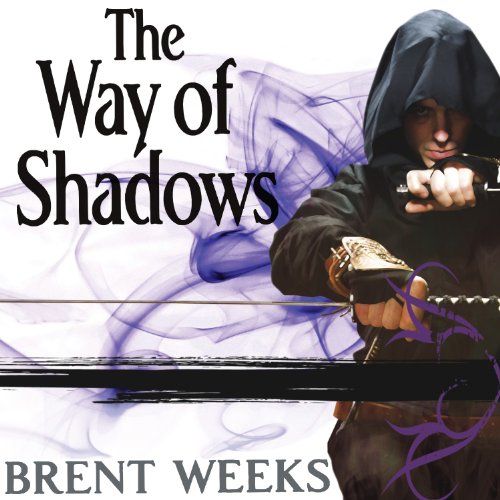 Azoth wants to become an apprentice to Blint but for this, the young lad had to change his name first of all. Paul Boehmer has narrated both characters in equal strength because they are somehow alike in their nature. Azoth changes his name to Kylar Stern and after that, he enters the world of the assassins where getting a peaceful night is not an option.
Brent Weeks has added a spice of magic in the story as well and it is the same flavour which made The Blinding Knife quite famous at a quick time. The mystery of The Black Prism also awaits every individual who likes to take another ride of the same kind. Just keep the focus on Azoth's character and observe how he blossoms against the odds. He shows the strength of character and also the strength of his body to achieve what he wants in life.
Full Audiobook