If you are going with the thought that the novels of the current era are not impressive anymore then pick this one. Listening to this book will make you feel that the true class still exists in the world of literature. Jessica N. Watkins has described the life of two couples in this novel and they are not clear about their relationship or we can say that they find it difficult to express their love in the right way.
True is the first character to show on the stage of the novel and she is really struggling with her married and professional life at the same time. Although she has tried hard to keep up with her husband her hard work has not paid off properly and she ends up with a divorce. After the divorce, she thinks that she will live her life in complete freedom.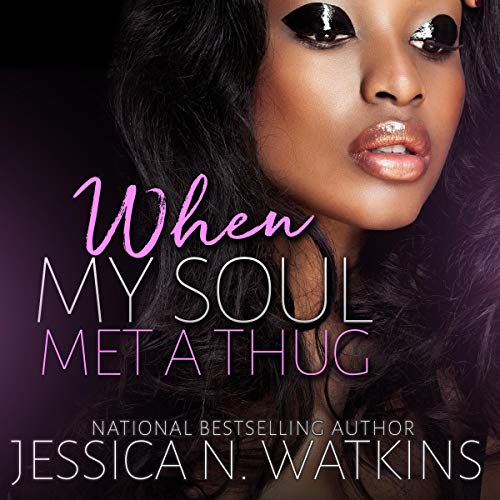 Then she falls in love with Coop who is not a trustworthy fellow at all. Coop happens to be an orphan and he has lived all his life in a lonely way. For him, women mean pleasure and nothing else. Jakobi Diem and Lacy Laurel narrate how the bond of love between these two gets stronger but they are not sure about a permanent relationship.
Then they forget about their issue for a while and get indulged in Remi's issue who is in love with Banks. The two were also facing the same troubles and while helping them, True and Coop finally understand their love too. This is not Secrets of a Side Bitch 4 or A Rich Man's Wife in the storyline so don't think that there would be violent action packed scenes in it. This is the development of love and then the blossoming of romance.
Full Audiobook